There are various occasions that you may recieve a gift:birthday, name day, marriage... But they are not all of them...how to say it....likable.But you also don't want to hurt the other person's feelings because, after all, they had spent money and time on that. So what do you do?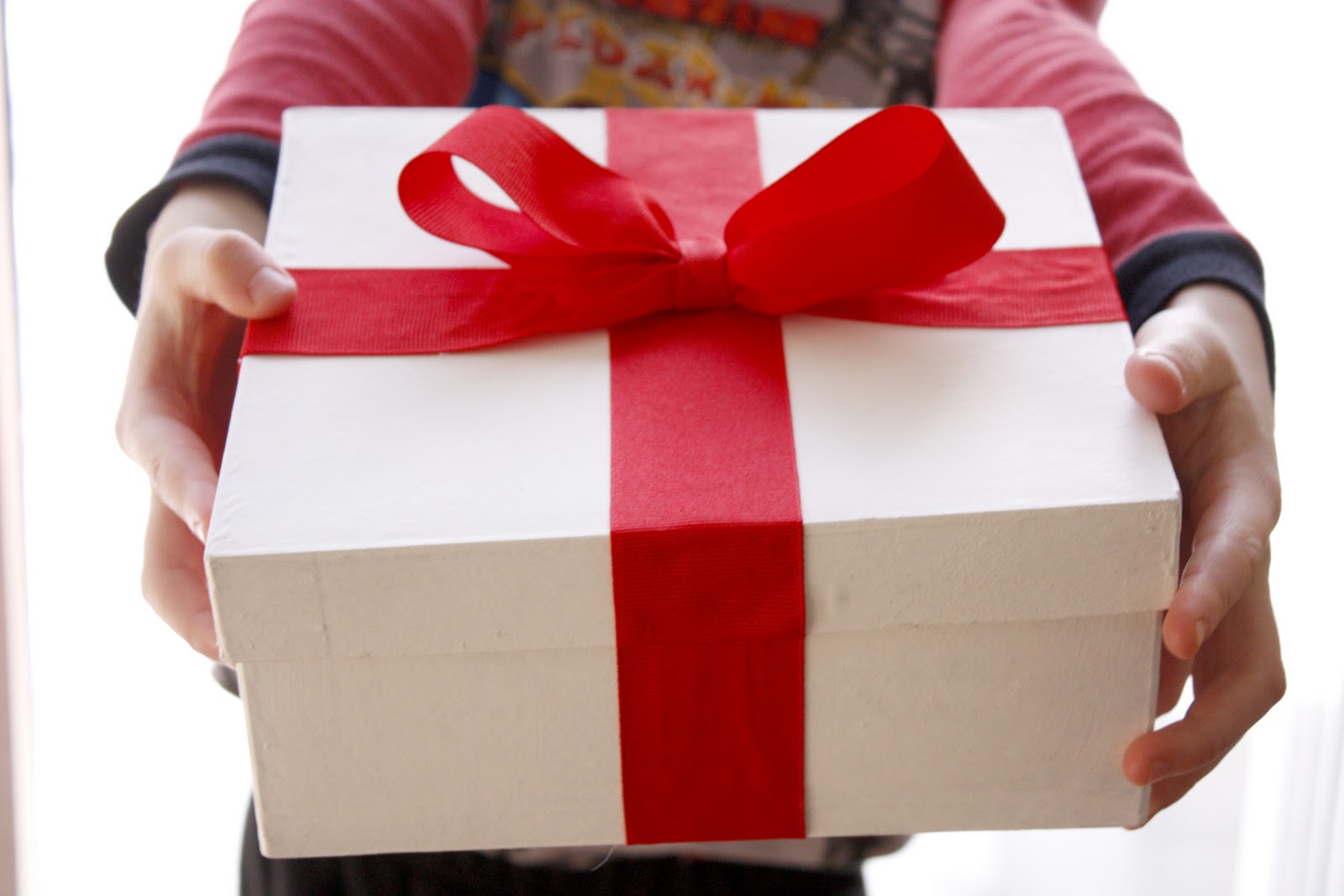 1. Imagine that you see a cute little kitten/puppy/anything cute.
That way your expression will look more excited than it already is.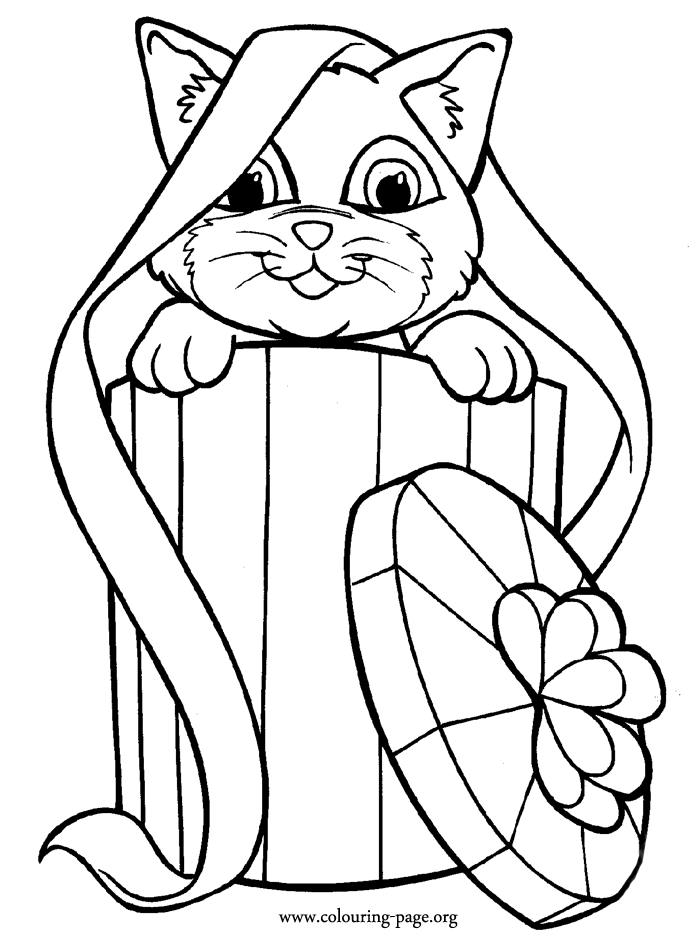 2. Pretend you wanted to buy that thing but you didn't have the time.
Just be fast. You don't even have to get the shirt out of it's box. Another example: If it's a book, read the title really fast and say "[Insert Title]! Oh my God, what if I told you I had an eye on it when I saw it on the bookstore?" or , again, if it's a book, you read the back of it and say "Oh, that's the one? I wanted to buy it!", pretending that you didn't recognise the name or author but you have read the plot and liked it.
3. If you have another person near you, show it to them
and say something like "Look at it! It's amazing!"
4. The next time you meet the person who gave you the gift, wear it.
If he/she doesn't recognise it, imply it. Say something like "I'm wearing such a nice shirt/necklace/etc today! I wonder who gave it to me?!" with a smile on your lips. If it's a book, read a review online or something and pretend you have read half of it.
5.In order to avoid all this, just say "I'll open it later! Thanks!"
Attention: This will work only at parties. If you're alone with the person, you'll just sound stupid.

So yeah, these are my advice! I'm such a horrible person....

Vcay
xxxxxxx